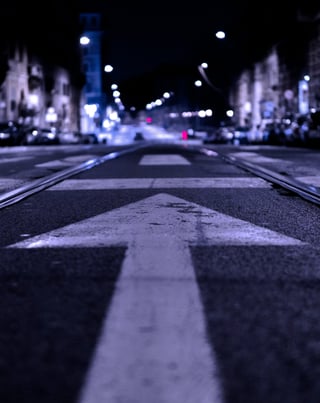 We're a big fan of Dataversity (www.dataversity.org) which provides data education for business and IT professionals. We came across their "Data Governance Trends in 2018" article, dated January 24, 2018, and thought we would make you aware of this article.
We feel data governance is about creating best-practices designed to help people access, understand, connect, and effectively use your institution's data across all systems.
A few article quotes and comments by us:
"Data Governance is evolving in exciting new ways as it takes on even greater urgency for organizations of every size.". Firmly agree with this quote.
"Data Governance used to be the responsibility of IT and, in larger organizations to this discipline, but today governance is a company-wide responsibility." Agree, that in higher education, it is the responsibility of all the data users at the institution.
"As more business users have a more direct relationship with data as part of Self-Service Data Analysis, it's important to coordinate business and technical teams through formal data covernance committees." We always worry about death by committee but believe in empowered data users and stewards where decisions are made just in time.
"Starting with a small "quick win" approach – that is initiating data governance for one particular use case and/or department to establish the value of the effort – is a good idea." We say this all the time. Start small and then expand to the rest of the higher education institution.
"Once the framework is up-and-running as part of 'business as usual' activities, less effort will be needed to raise and resolve data-centric issues when the right people are already in the right loop." So true, make sure data users know who to contact and that the data stewards are trained and empowered.
"Organizations that don't approach Data Governance in a more effective manner may put themselves at ever-greater risk, especially in the face of an evolving global regulatory landscape." We just finished the ROI on data governance and this was one of the key benefits – data governance protects the institution.
Feel free to check out the entire article and let us know your thoughts on data governance trends. And of course, if you need any assistance with data governance, IData has data governance services available as well as the Data Cookbook, the leading data governance solution for higher education. We would love to hear your feedback on this article. Feel free to
.
(image credit StockSnap_DP5QXBYFRV_ArrowTrends_BP #1048)