Internal communication is a key process in the success of a data quality program at an organization. To build trust in your data you want to be as transparent as possible regarding data quality. If there are problems in a certain area, let the staff know this. The communication should keep data quality as top of mind for the staff.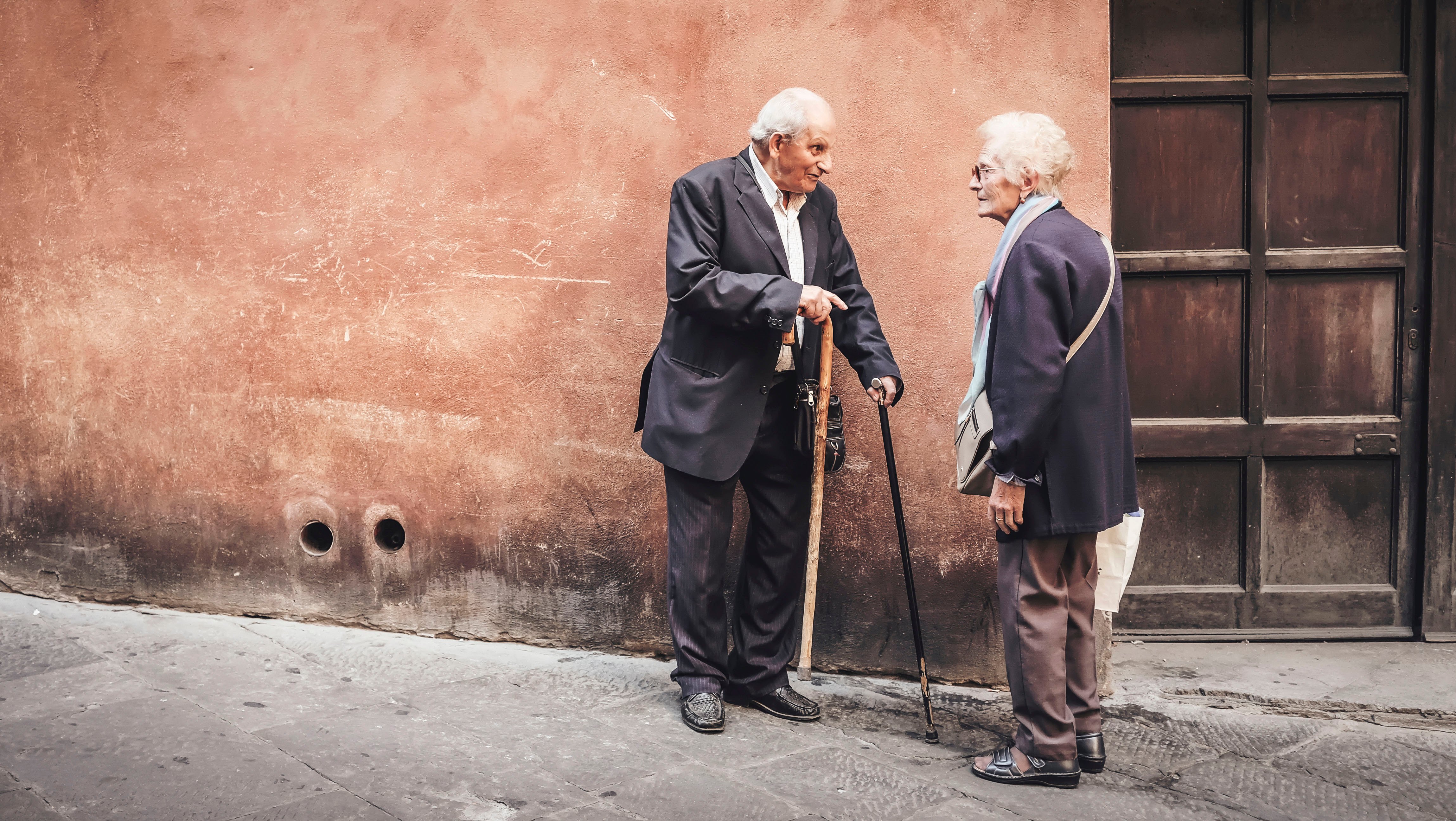 The way to do this is to communicate to new staff members, regularly communicate to staff on the status of data quality related items and communicate at least once a year the overall status of the data quality program.
Initial – A new employee onboarding packet basic information sheet should exist (see New Employee Training Blog Post) which is one page in length that includes importance of data governance (data intelligence) and quality as well as a list of resources including the person to contact if a data quality issue is seen. Work with HR department on inclusion of this sheet in the new employee packet.
Ongoing – On a regular basis (and might be part of the regular data governance communication since data quality is a key component of data governance) communicate (probably via email) with the appropriate staff.
This communication should include the following:
Data changes that might affect them (such as a new field or a new drop-down option)
Links to resources such as training for tools used, process documentation and articles on data quality
Reminder on how to report data quality issues and suggestions on new quality rules
Reminder on who to contact if a major data quality issue is found or has a question on data quality that needs to be answered
Admit issues. If a problem is found let others know you are aware of it, apologize if necessary and inform others know the status of the resolution
Announce any data governance / quality successes such as a new tool has been implemented that removes duplicated or obsolete records
Any assessment results (these should be done on at a minimum of once a year)
At the appropriate time, announcement of end of year data quality presentation
End of Year – Depending on the organization size and structure, once a year do a presentation (on line webinar or face-to-face) that covers the status of the data quality program which includes the successes, problems, assessments, tools used, and upcoming new items that affect data quality. Make sure that this presentation is put on the data governance / intelligence / quality resources web page.
One of the data stewards will need to be the main organizer for the ongoing communication to staff with input from the other data stewards. For the initial basic information sheet to new employees and the end of year presentation, this should be done by a data governance or data quality committee.
Data quality is an important part of data governance (data intelligence) and having trust in the institution's data. Communication is critical for success. Hope that his blog posts in setting up your communication process for your data quality program and please share your data quality communication thoughts with us. Feel free to check out our other data quality resources in our data quality resources blog post.
IData has a solution, the Data Cookbook, that can aid the employees and the organization in its data governance and data quality initiatives. IData also has experts that can assist with data governance, reporting, integration and other technology services on an as needed basis. Feel free to contact us and let us know how we can assist.
(image credit StockSnap_PE2UEI7J6P_InternalCommunication_BP #1079)